ALWAYS ON
Amazon On Social

Illustration,
content creation, graphic design
Always On is a project I worked on for Amazon.
It consists on the creation of social content, in particular banners for Facebook and Twitter in the desktop and mobile version. I created a series of graphic illustrations and animations for the four seasons and the EU5 (UK, FRA, ITA, ES, DE) categories to be used across all the EU marketplace.
4 SEASONS



Autumn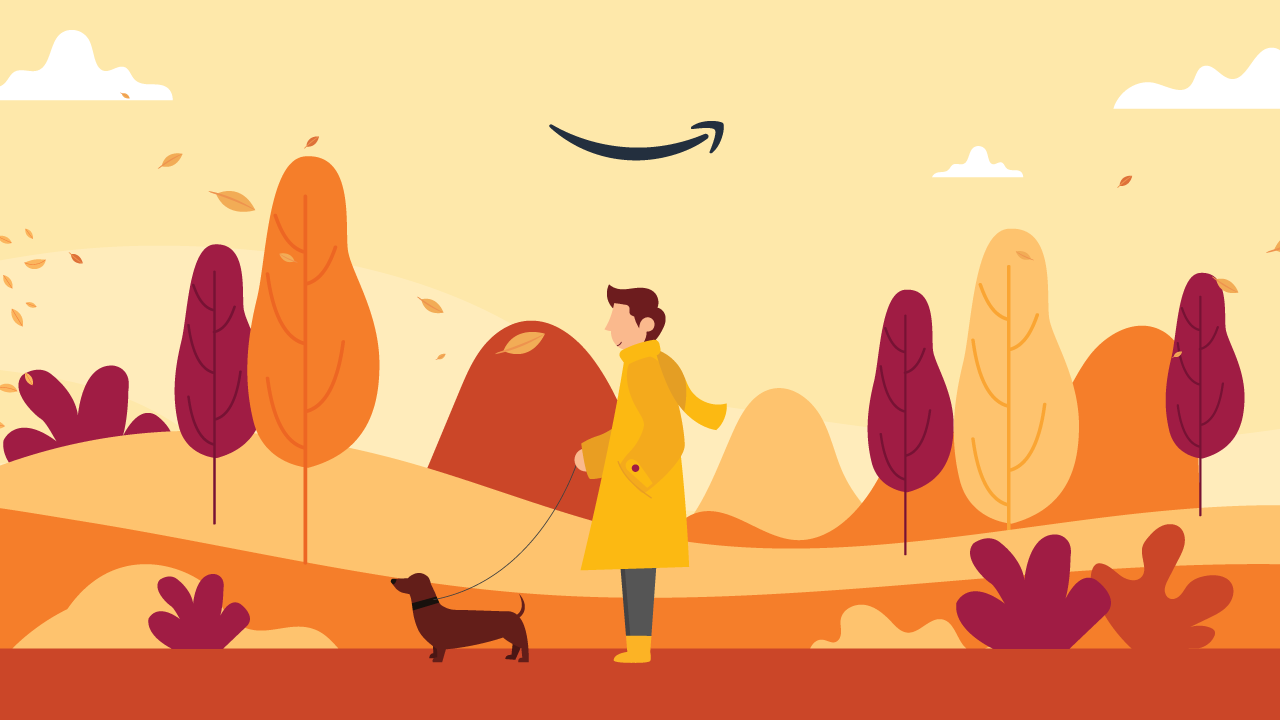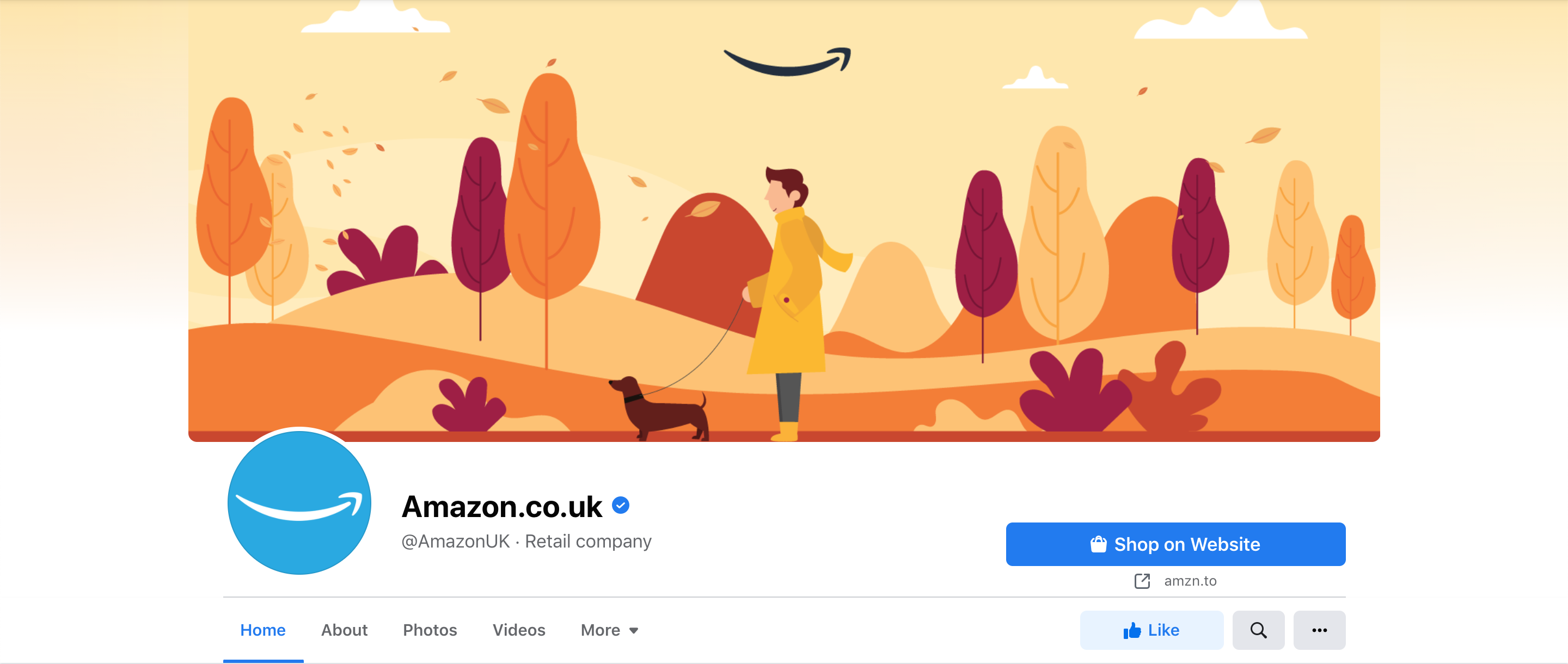 Winter
Spring

Summer
EU5 CATEGORIE
Italy


Spain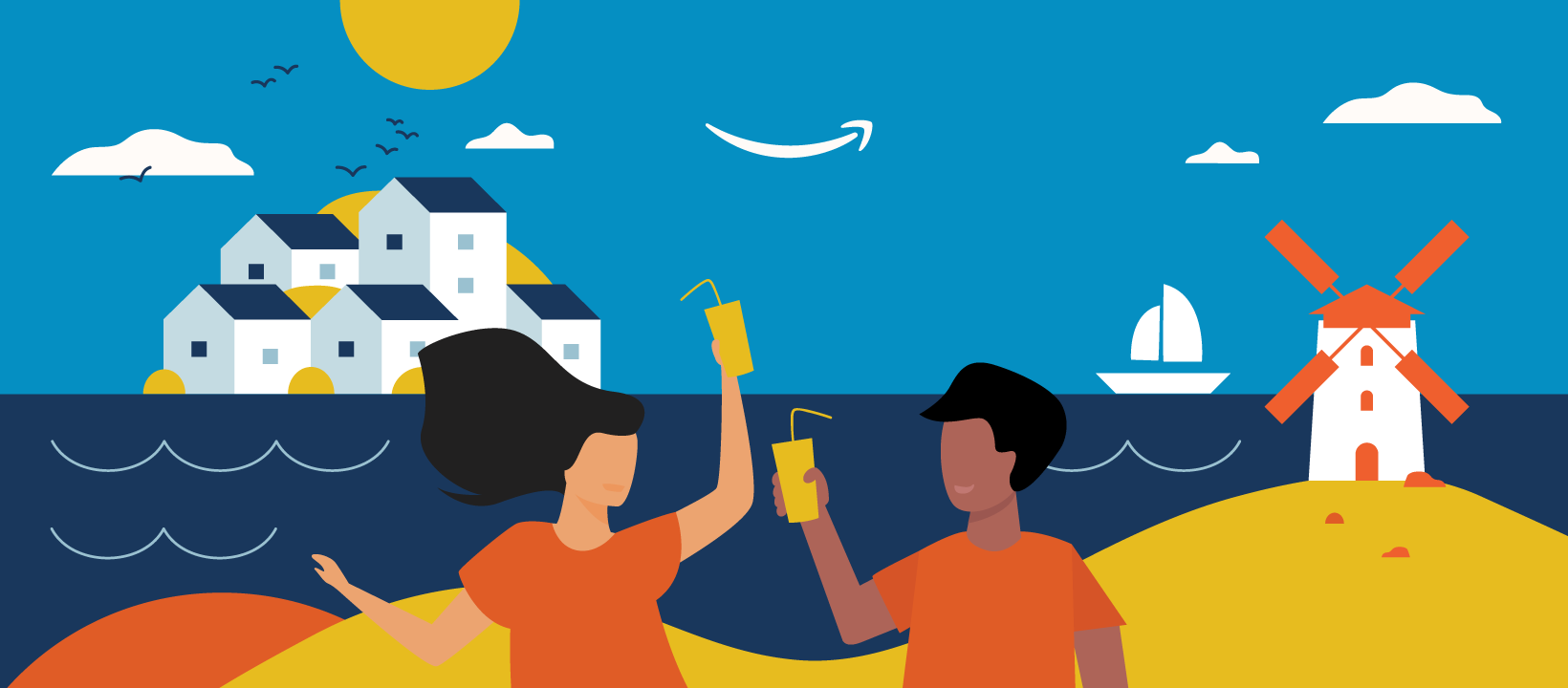 France



Uk



Germany


© Manuel Succi . All Rights reserved .