The series of analog photographs were taken deep in the southern Ecuadorian Amazon during August 2017, when I was living in a small Achuar community located on the banks of the Pastaza river. During this time, I had the privilege of immersing myself in the life of the local children, whom were eager to share with me their adventures and teach me their learnings, either acquired from their parents' knowledge or through raw, personal experience. Their relationship with nature and their surroundings was something that caught my attention, for I was able to see that life as a child in the jungle is an ongoing contradiction of fickle intensity and sweet brutality. Nature's fragility and roughness is expressed in every child.
Survival in the Amazon is nothing but a serious game played innocently.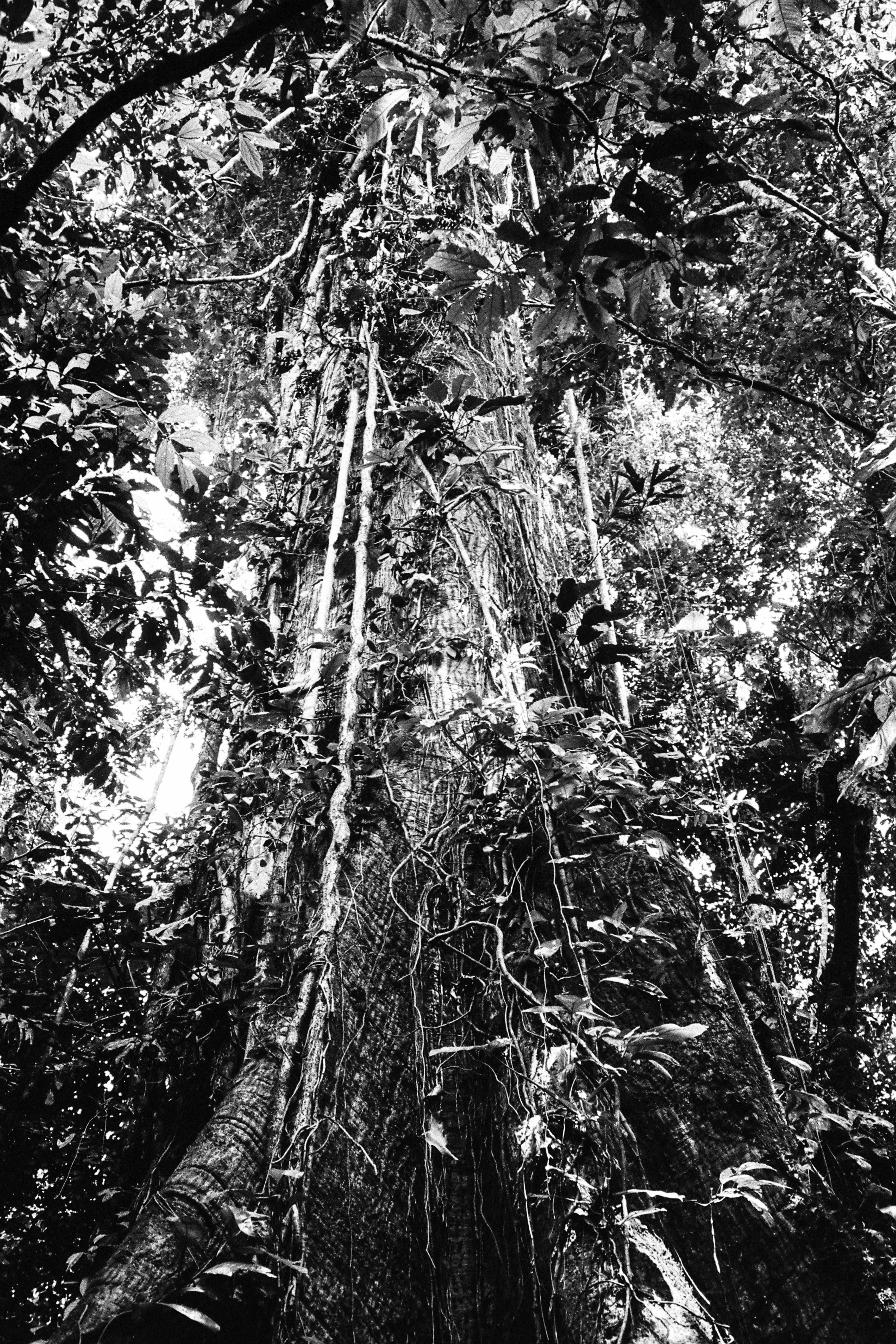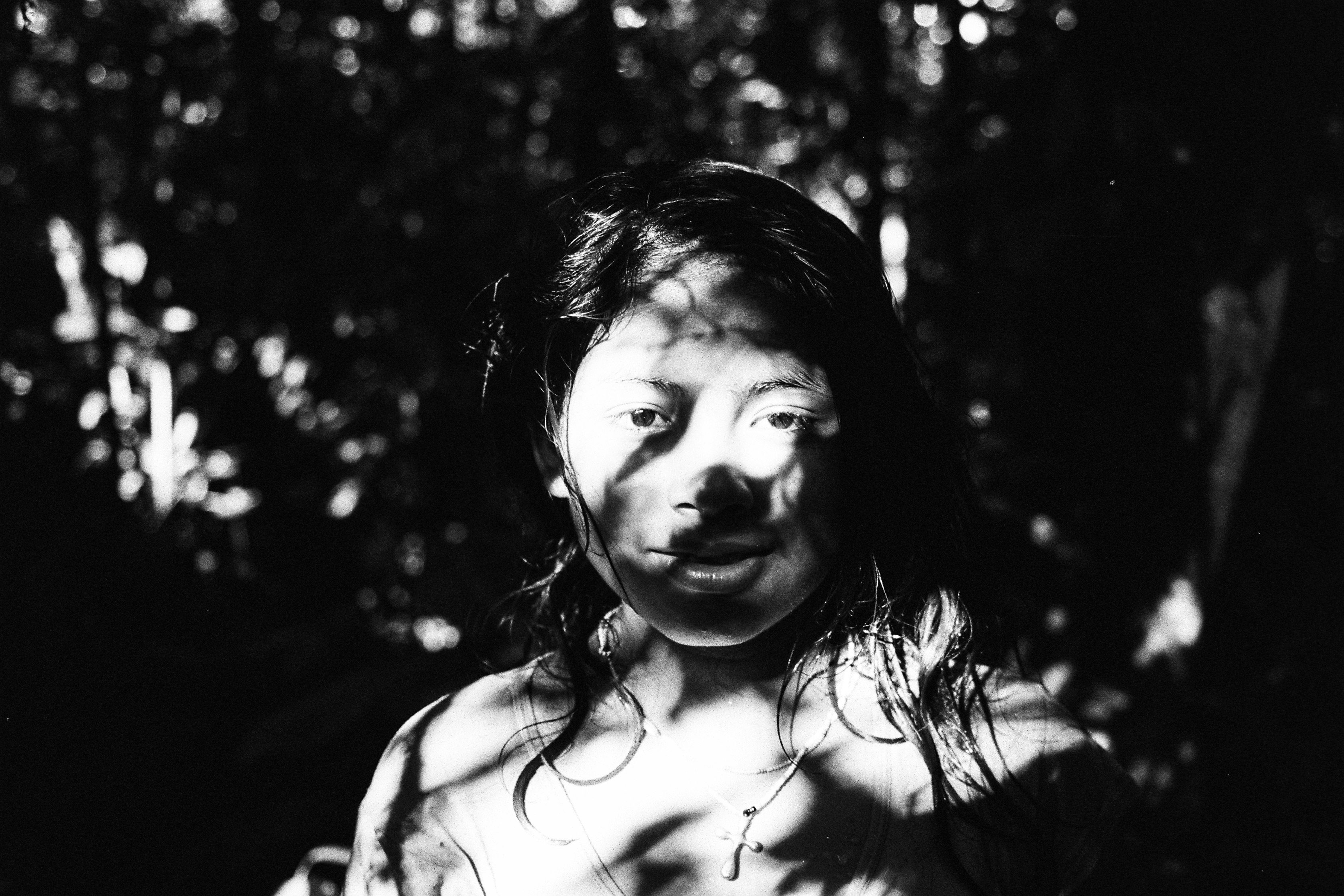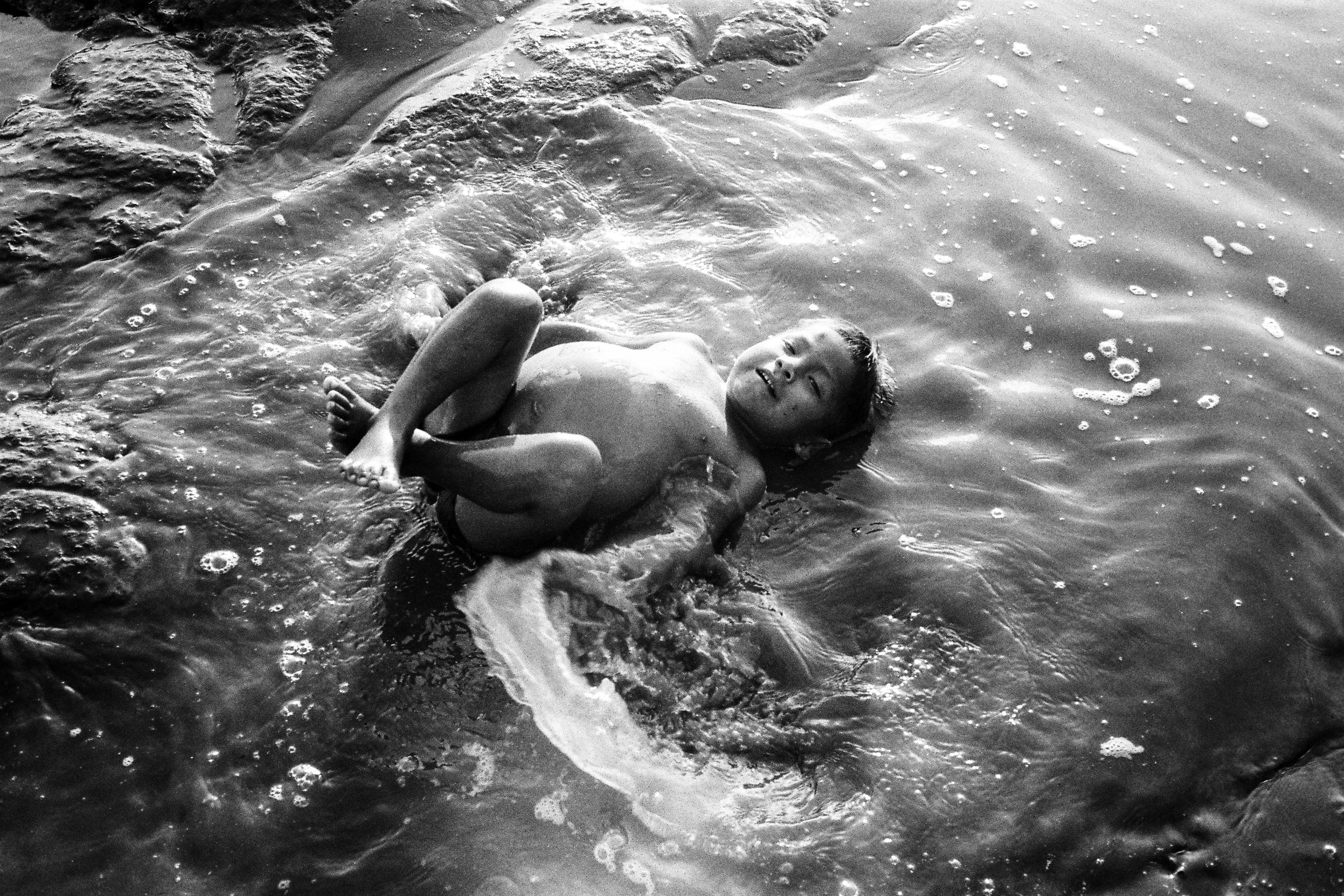 © Manuel Succi . All Rights reserved .