AQUÍ HAY DE TODO - THERE'S EVERYTHING HERE


El Mercado de San Roque is the largest popular market in Quito
since 1981 and it supplies 35% of the current population of the city.
Every weekend the market of San Roque receives the visit of ten thousand people.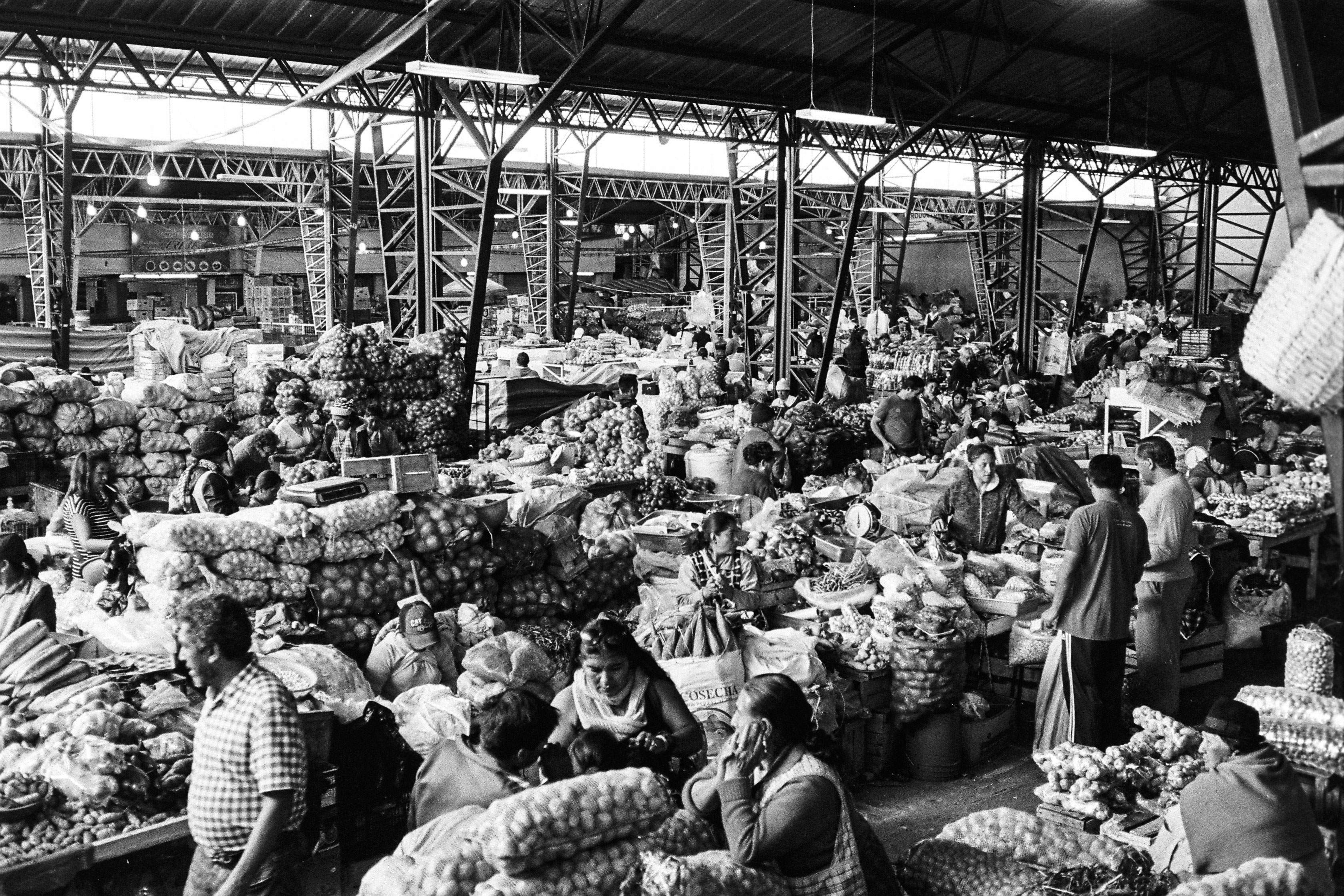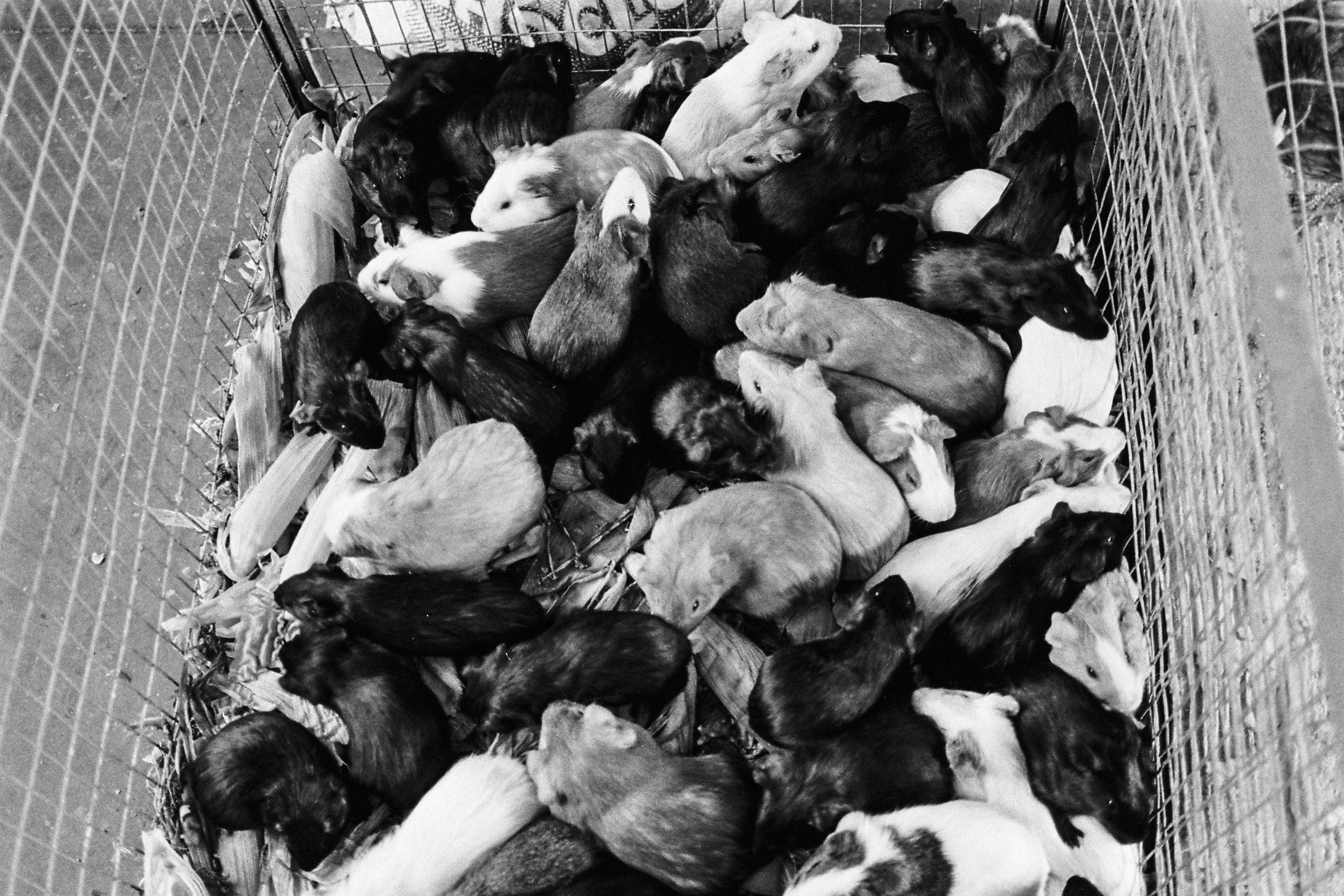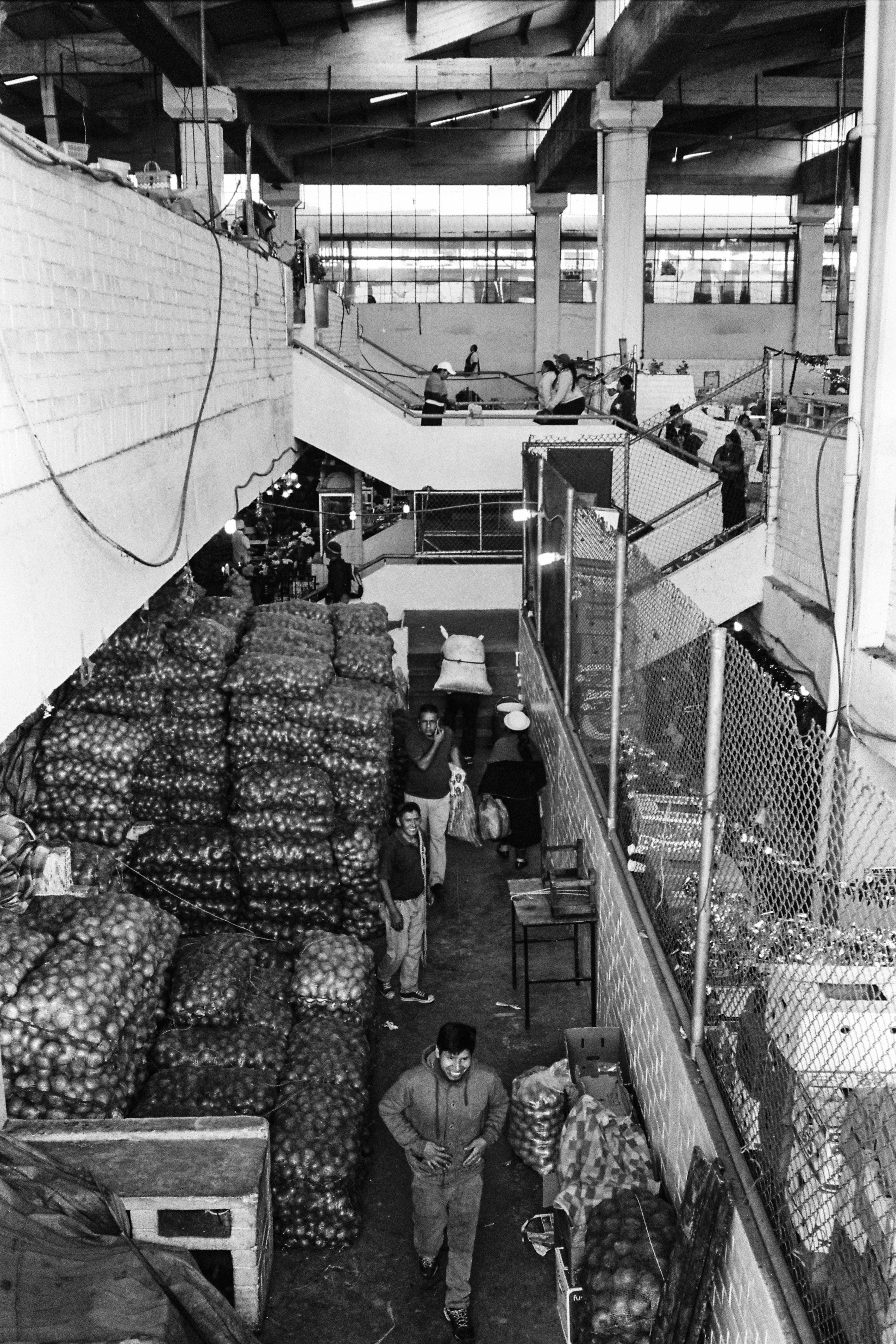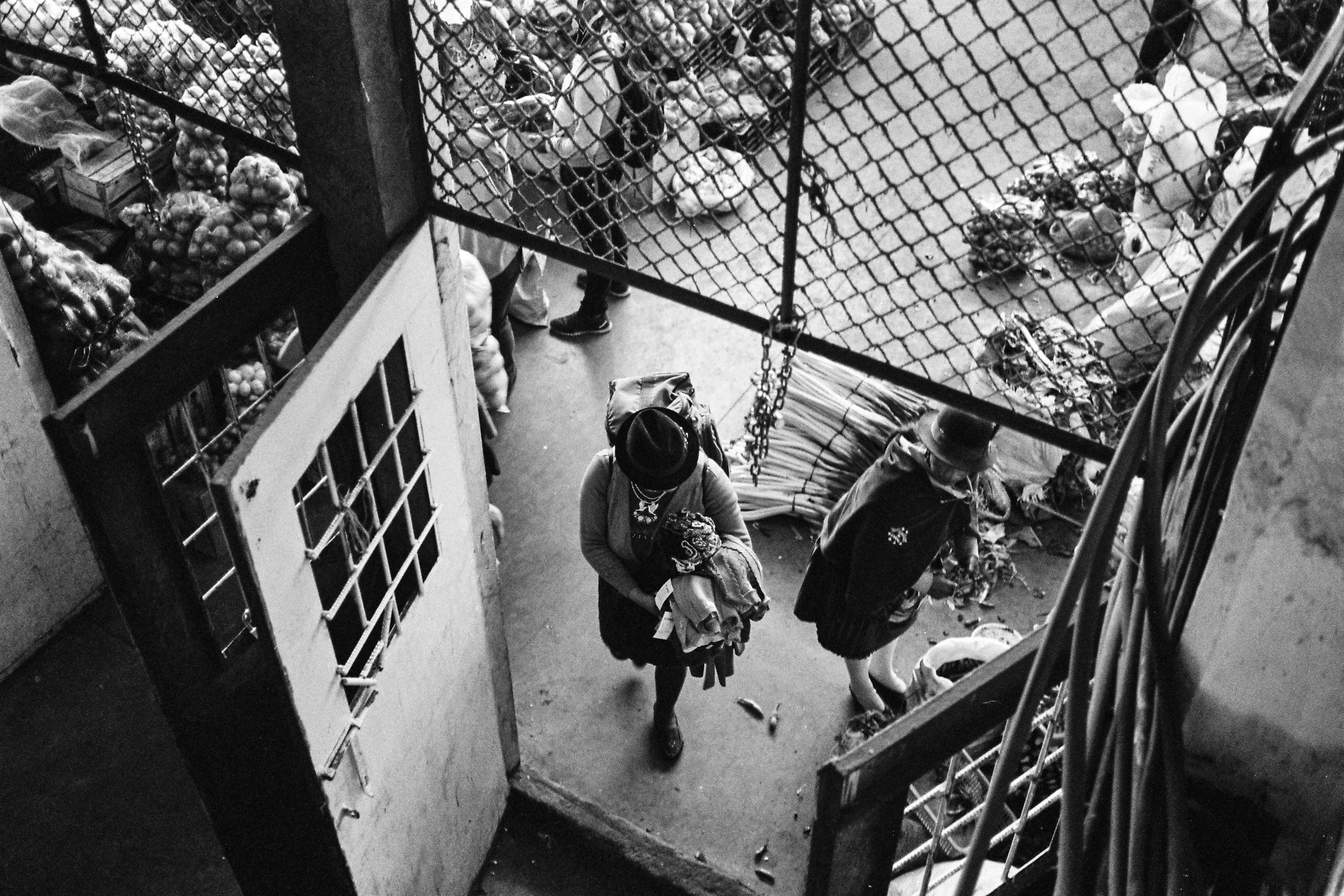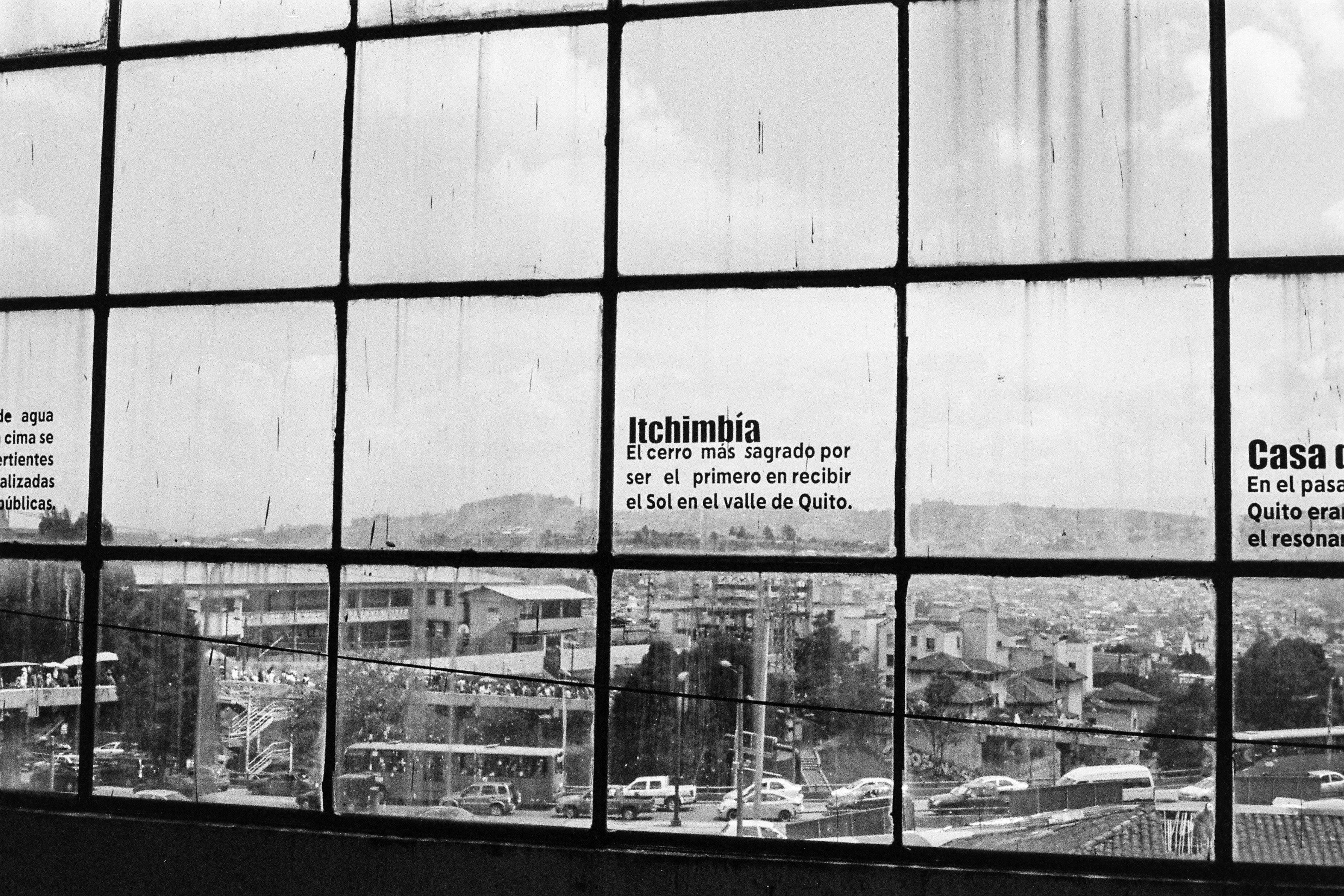 © Manuel Succi . All Rights reserved .