LA DIABLADA DE PÍLLARO - ANCESTRAL TRADITION

The "Fiesta de la Diablada" is a popular festival occurring every year, the first week of January in Píllaro, in the province of Tungurahua - Ecuador.
According to the legend, the parades of the festival represent a devil that came to America with Christianity.
In this festival, indigenous men jump, dance and are filled with joy when transformed into devils, which are symbolised through huge masks that are worn on their faces. This ancestral festival is expressed in the dance of all the peoples belonging to the communities that surround Píllaro, which in several parades demonstrate their rhythm, with their hands always carrying a doll, a handkerchief or a bottle of liquor.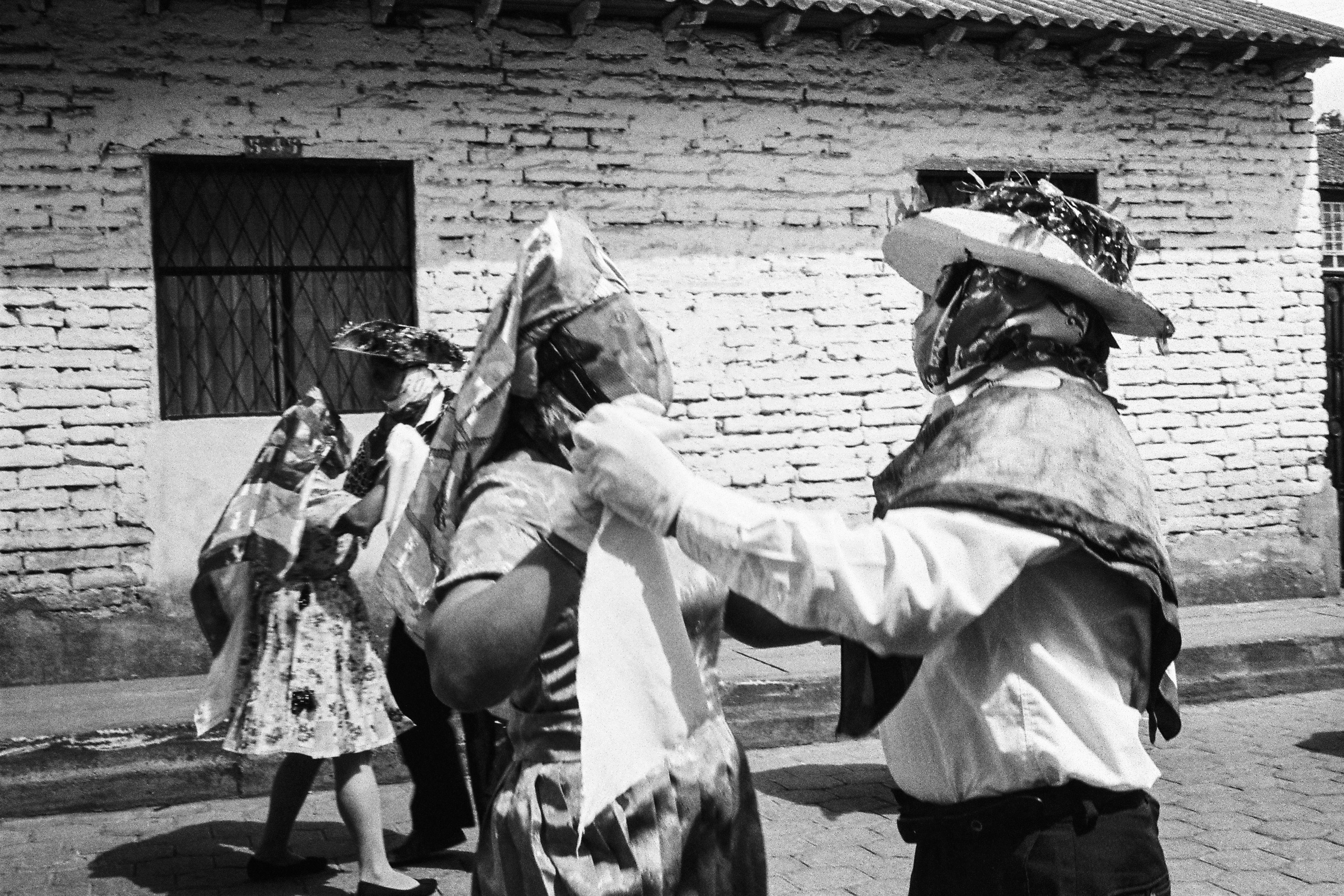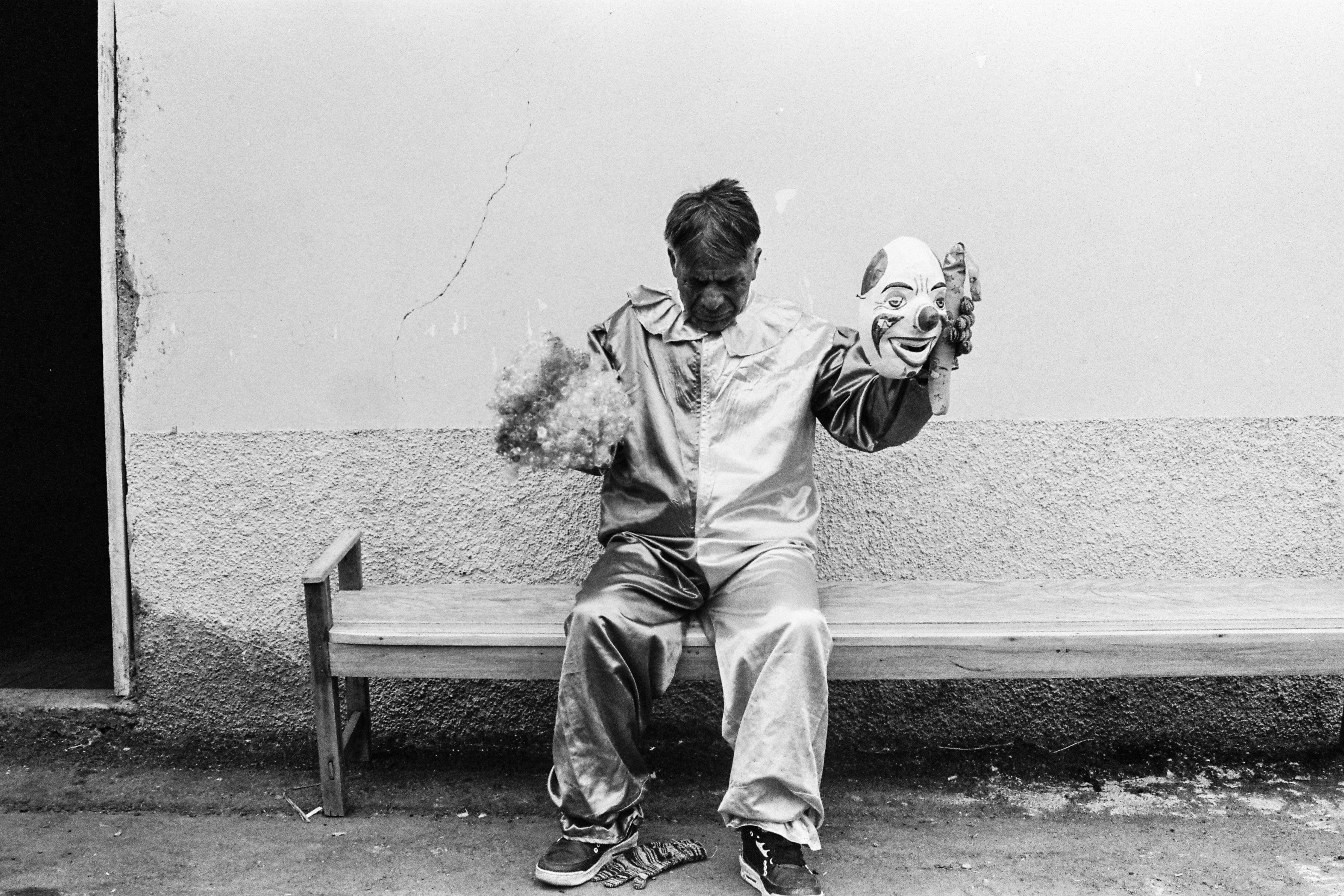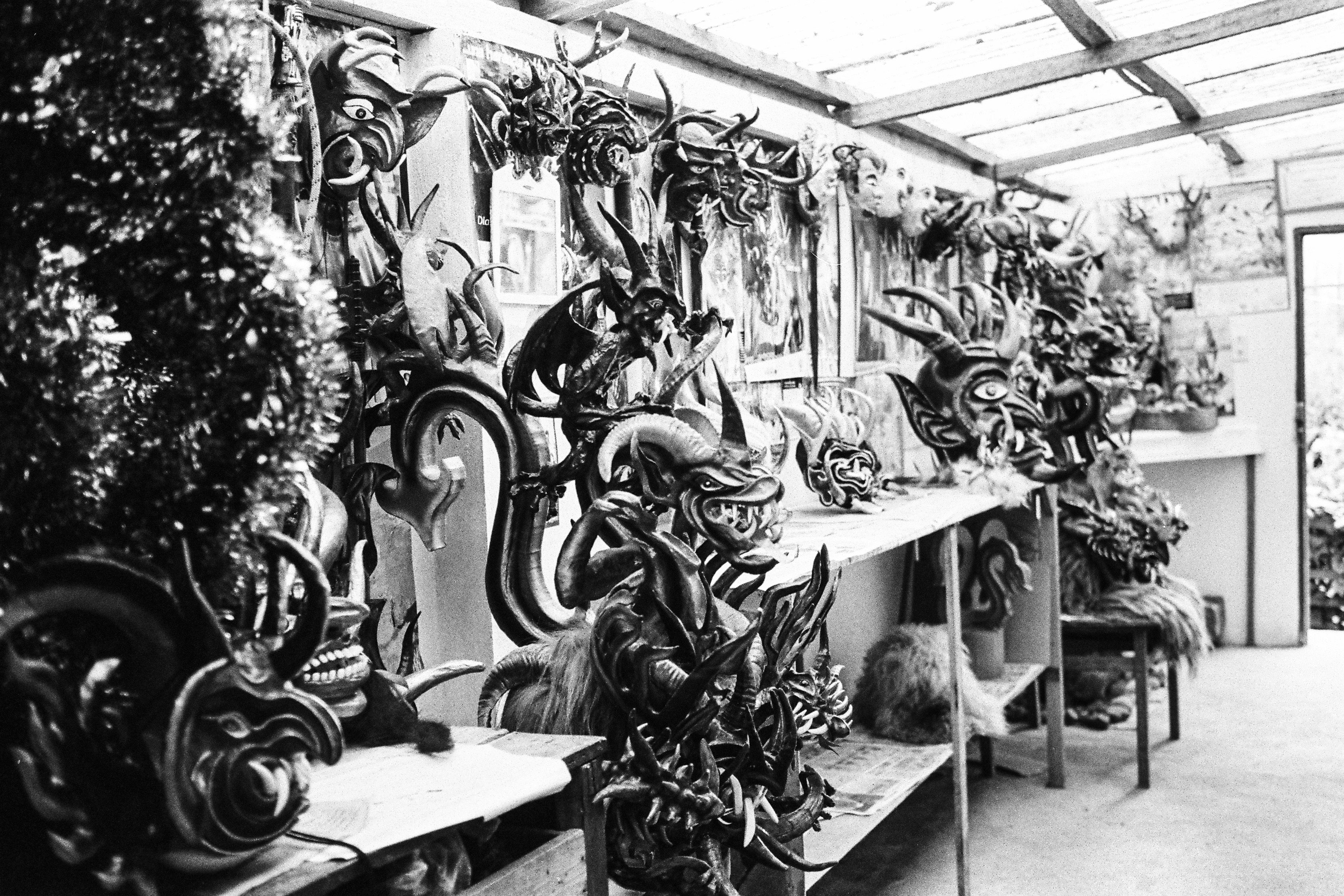 © Manuel Succi . All Rights reserved .